Accounting Services Outsourcing
Accounting advice to simplify the routine of your company.
Have an Accounting Advisory that understands fund-raising, knows specificity of international companies and processes to enhance the development of your company in Brazil.
World Class Accounting Advisory
Mais do que nunca, contar com uma assessoria contábil de qualidade e alinhada à perspectiva de sucesso do seu negócio se mostra indispensável.
Accounting advice for decision making and the development of your company.
Count with a world-class Accounting Advisory, effective and designed to focus on your business.
Today's accounting thinking ahead
We are 100% aligned to your business to bringing more efficiency, reducing costs and ensuring greater effectiveness in clearing legal requirements.
01 | International Companies
Starting any project in Brazil becomes a complex process when it comes to bureaucracy. It takes expertise and enthusiasm to deal with the Brazilian market, and having a specialist makes all the difference. We are the ideal partner to support your company in strategic moments.
02 | Startups
We breathe innovation just right to understand your business model. We are used to helping startups that have changed the course of our society to grow. Therefore, we apply the best accounting management methods, providing an analytical and consultative interface between government requirements and your company.
03 | Corporate governance
We believe in your business, and want to witness your success. We help your business manage the Brazilian bureaucracy by eliminating unnecessary advisory costs and guiding your business along the stone path. Take full control of your billing, profits, and expenses and identify the best decision-making options.
No matter the size of the challenge.
We focus on delivering practical and lasting professional results, equipping our customers to grow and lead.
Your company can be a Startup or an internationally operating business. Regardless of your industry, we have the know-how to help your business evolve.
How do we do it
We simplify the accounting of your company.
Our professionals have understanding of the numbers and also the particularities related to your business. Backed by high-performance systems, we face the accounting routine with concern and a relentless desire to transform business.
Reports
Balance Sheets
Income Statement
Statement of Changes in Shareholders' Equity
Periodic Trial Balance
Compliance
Balance sheet reconciliations
Profitability Analysis
Control and Analysis of Fixed Asset Assets with Management Reports
Bookkeeping of companies of Lucro Real, Lucro Presumido, and Simples Nacional
Compliance with inspection and internal and external audits.
Ancillary Statements
SPED ECF: Escrituração Contábil Fiscal
SPED ECD: Escrituração Contábil Digital
DCTF: Declaração de Débitos e Créditos de Tributos Federais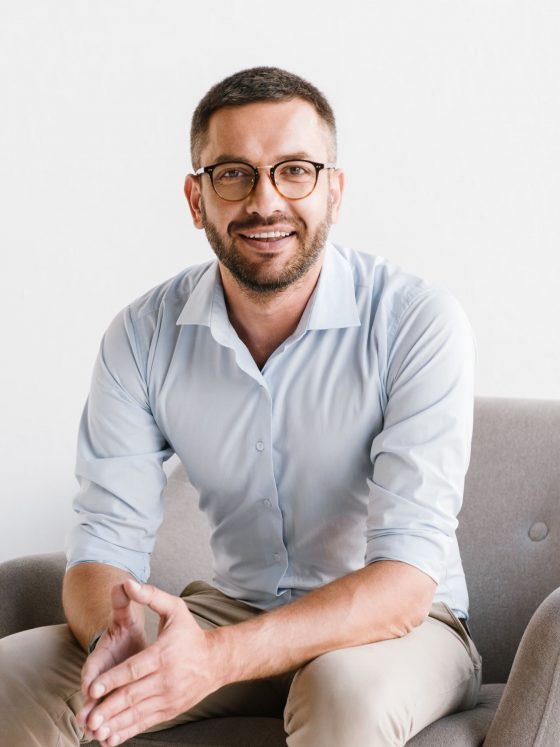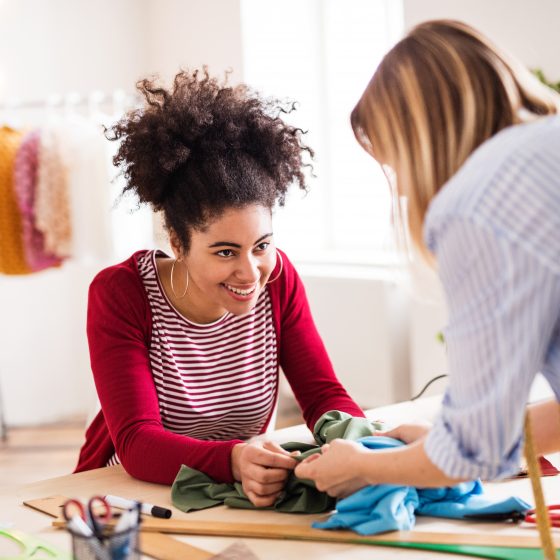 Centralize the management of your business with those who understand Brazil.
Unify and simplify managing your internal demands with our suite of corporate services.
Have a reliable partner
taking care of your accounting.
We work with the brightest minds to deliver amazing results.