Careers
Build your future today.
Working at Bluke is being in an environment where accounting, technology and autonomy transform the lives of many people and businesses. 
Why working at Bluke can be an experience
#

DiveInBlue
We have a unique culture that revolves around internationalization, autonomy, accounting, processes, and technology.
01.

Allowance languages
02.

Health insurance
03.

Profit Sharing
04.

Life insurance
Wellness that we call of Benefits
You and your career are fundamental to us. We offer a set of benefits aimed at providing a milder and more directed daily life for your personal and professional growth.
#DiveinBlue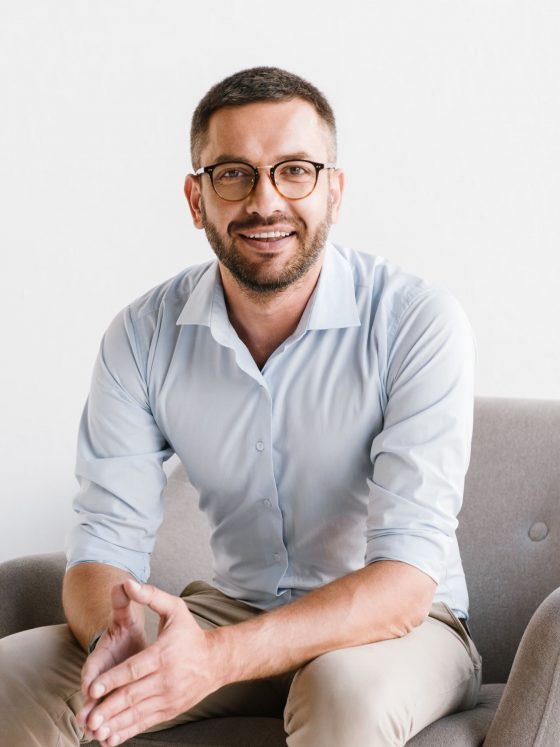 A little bit of our daily life.
We are in a relaxed office, full of people committed to building an environment of diversity and people in love with what they do.
Are we the right place for you?
We are always with new opportunities open.
Send us your resume and come to Bluke.