Taxes Outsourcing
Your Tax department with more convenience and breadth.
We take care of your Tax area with a set of solutions that suit your company to federal, municipal and state obligations.
Have confidence when paying taxes.
Cuidamos de todo o desembaraço de regras fiscais e tributárias com assertividade, ampliando seu controle sobre o faturamento, apuração e gestão de impostos.
Tax planning that helps your business identify opportunities.
Have a world class Tax Advisory, effective and designed for your company.
Transparency in your relationship with the tax authorities before, during and after billing.
We take care of all the clearance of tax and tax rules with assertiveness, expanding your control over invoicing, calculation and tax management.
01 |

International Companies
Starting any project in Brazil becomes a complex process when it comes to bureaucracy when it comes to declaring and paying taxes. It takes expertise and enthusiasm to understand Brazilian law, and having a specialist makes all the difference.
Bluke is an ideal partner to support your company at strategic times.
02 |

Startups
We breathe innovation and we are stripped just right to assimilate your business model. We are used to helping ideas that have changed the course of our society to grow. That's why we apply the best tax and tax management methods, providing an interface between government requirements and your business.
03 |

Corporate governance
We believe in your business, and want to witness the evolution of your company. We help to manage the Brazilian bureaucracy, eliminating unnecessary advisory costs and guiding your business along the stone path. Take full control of your billing or incidental expenses and identify the best decision-making options.
No matter the size of the challenge.
We focus on delivering practical and lasting professional results, equipping our customers to grow and lead.
---
Your company can be a Startup or an internationally operating business. Regardless of your industry, we have the know-how to help your business evolve.
How we do
We simplify the tax of your company.
Our professionals have an understanding of the laws and also the particularities related to your business. Backed by high-performance systems, we face the tax inspector's routine with restlessness and a relentless desire to transform business.
Reports
Control of withholding taxes and contributions from ISS, INSS, PIS, COFINS and social contribution;
Compliance
Issuance of federal and state guides;
Compliance with inspection and internal and external audits;
Revenues.
Ancillary Statements
SPED ECF: Fiscal Accounting Bookkeeping
EFD-REINF
Preparation of schedule for delivery of ancillary obligations
DCTF-Web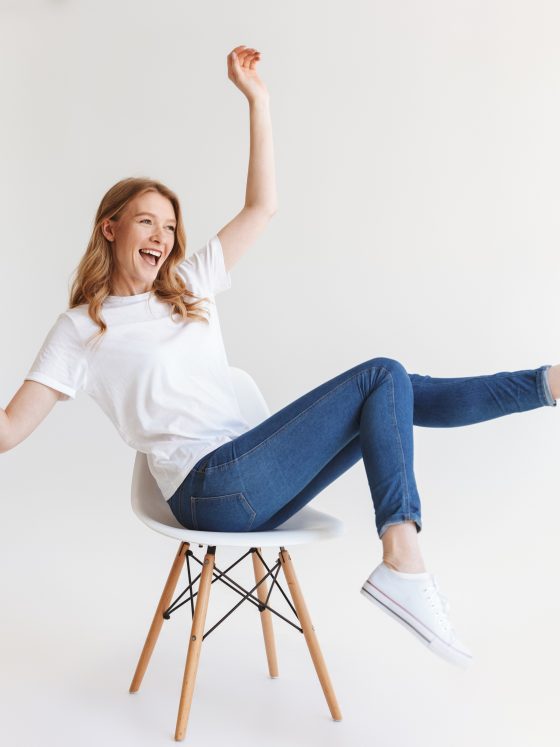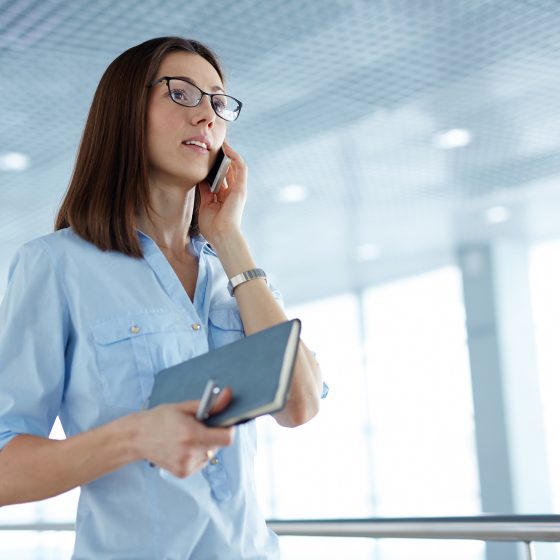 Centralize the management of your business with those who understand Brazil.
Unify and simplify managing your internal demands with our suite of corporate services.
Have a reliable partner
take care of your Taxes.
We work with the brightest minds to deliver amazing results.